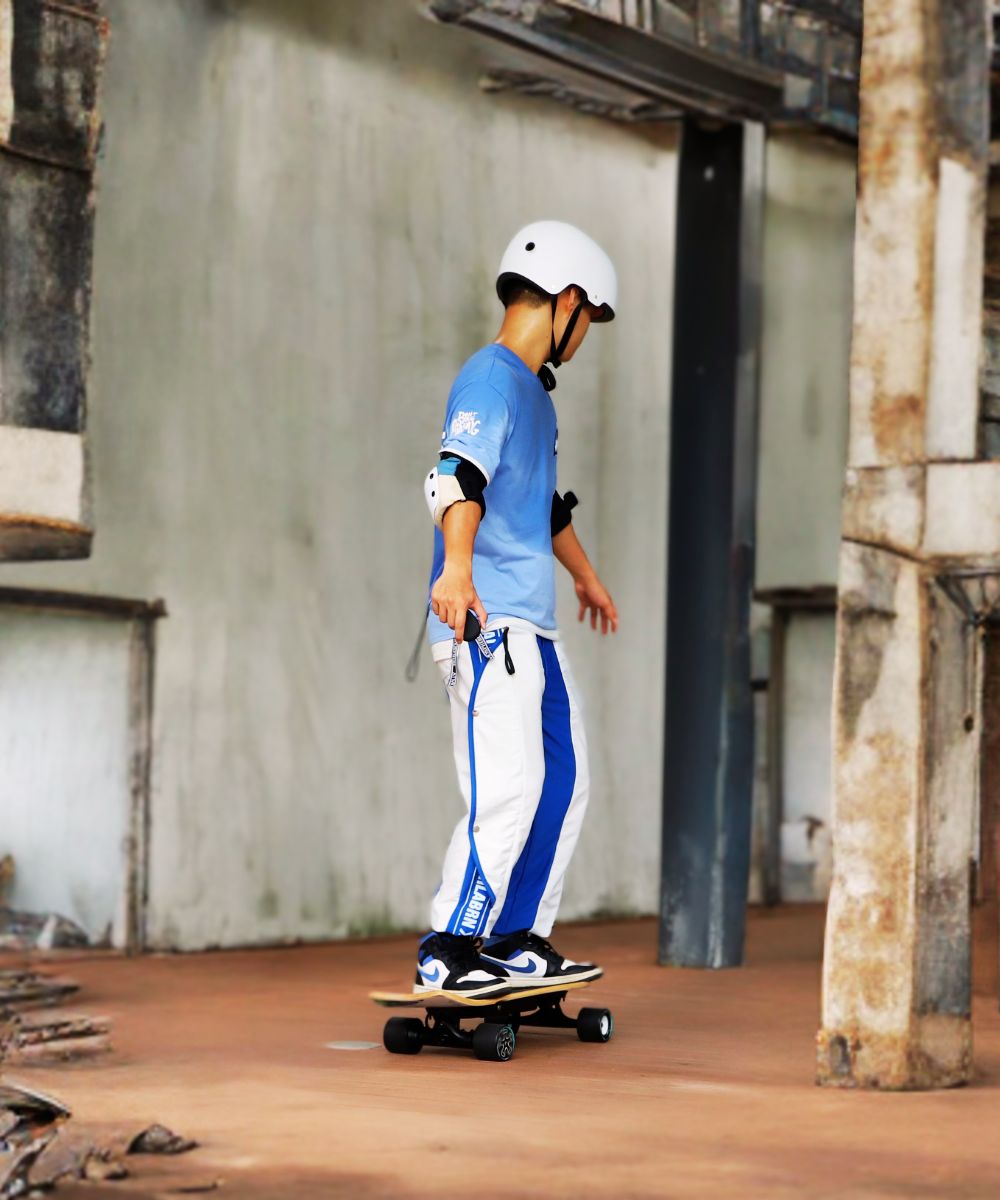 Want to become an affiliate?
If you're about sharing a unique lifestyle with your established community and love Veymax, this is for you!
You'll get 5% commission on purchases when a customer uses your discount code and they will get a 5% discount any of their one-time orders!
It's simple, talk about the amazing benefits of Veymax, share your code or link, and sit back while they enjoy their eskate without compromising their health or lifestyles.
Bonus: if you are a certified sporter or skateboard professional, we can offer higher discounts and commissions, simply send us an email at service@veymax.com .
Join Now
Don't hold back!
If you have questions, we've got answers.