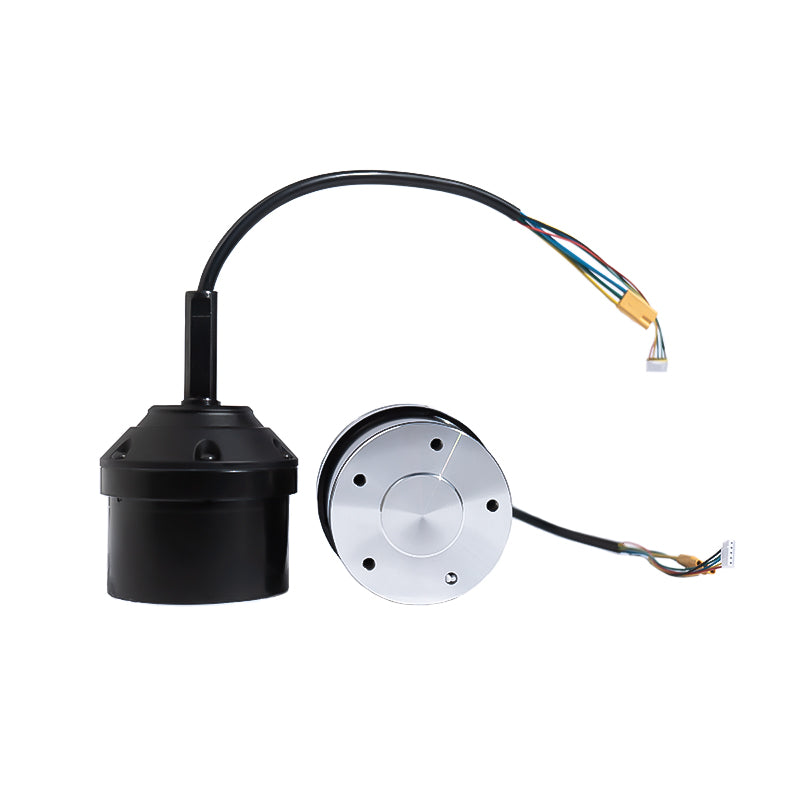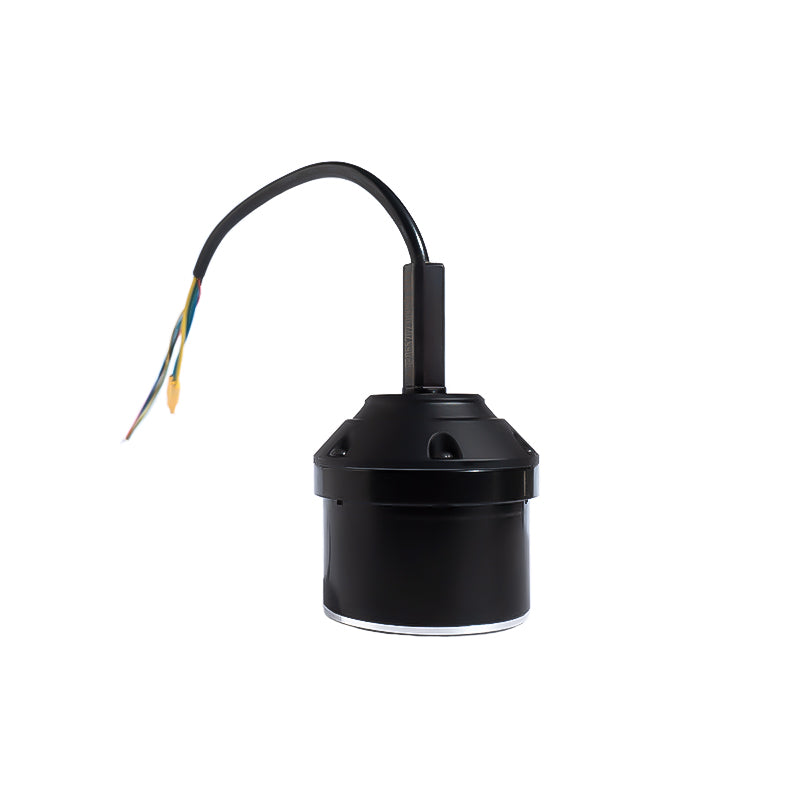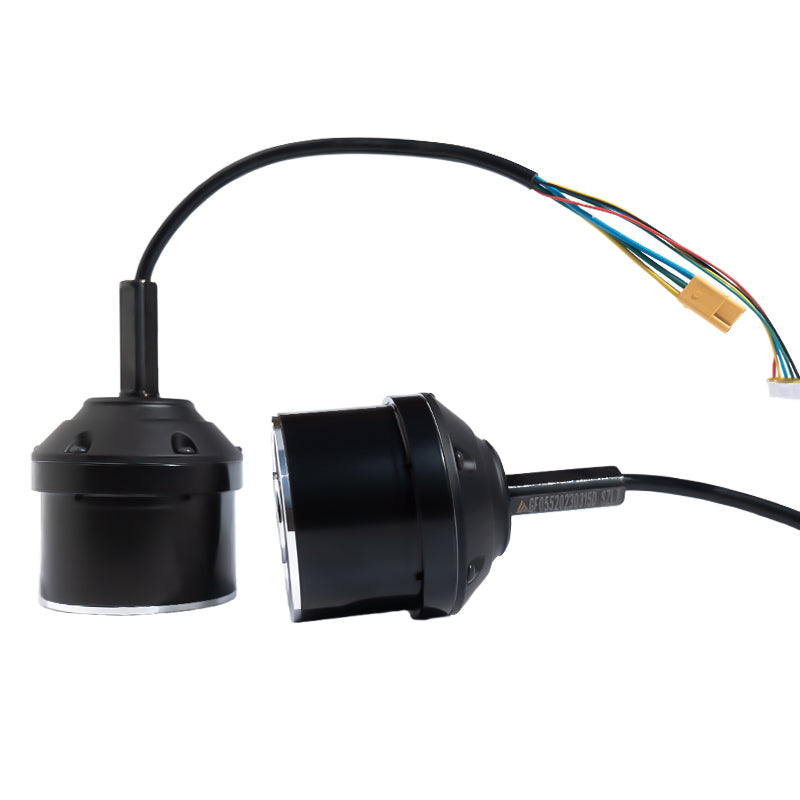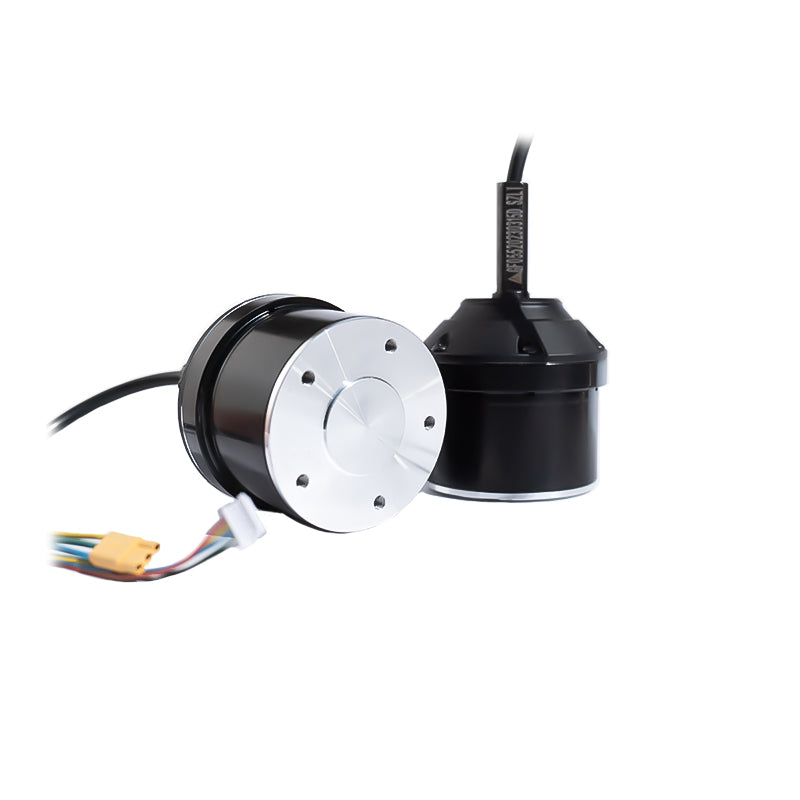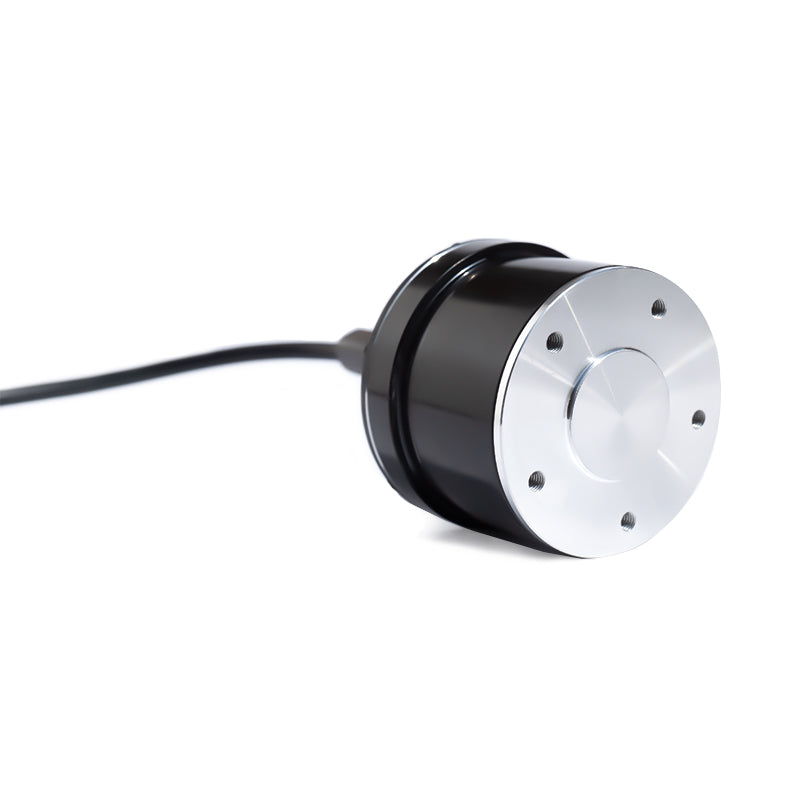 Veymax Hub Motor For X Series

---
Veymax products are made with the best materials in the industry, high quality is a must.
Free USA Shipping to most states (By UPS, USPS, DHL, FedEx)
---
Veymax has confidence in our design & quality. We provide 6 Months warranty.
We guarantee the security of your payment and the privacy of your personal information.
---
Veymax's skateboard hub motors are designed to be compact and lightweight, making them well-suited for use in electric skateboards. Additionally, the motors are highly efficient and durable, withstanding the rigors of constant use and exposure to various elements.
The Veymax electric skateboard hub motor has a powerful output, providing quick acceleration and smooth rides. It offers a high level of control, allowing riders to move at varying speeds depending on the terrain and personal preference.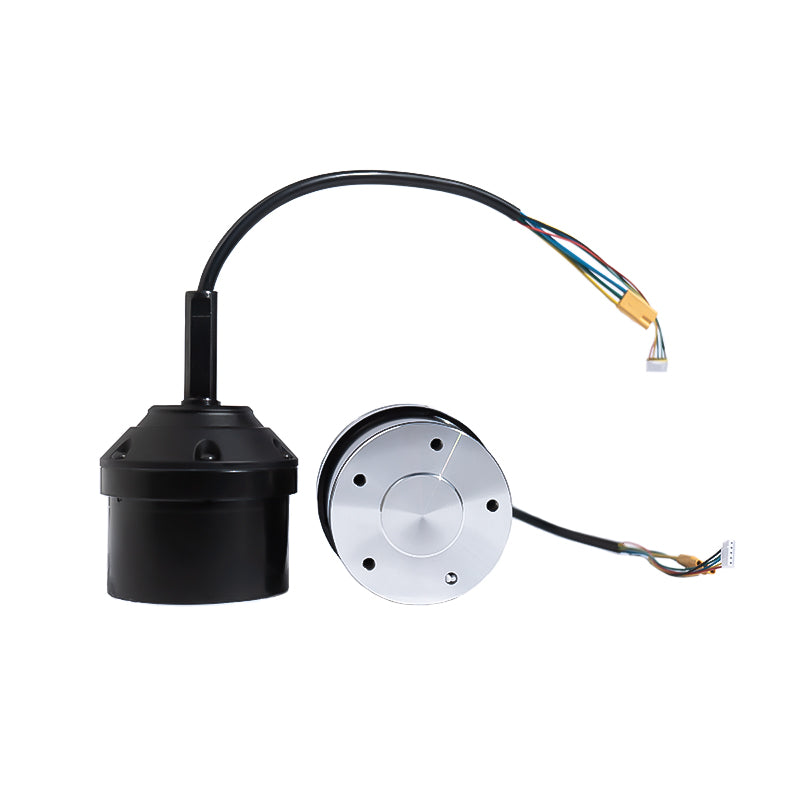 This product has no reviews yet.