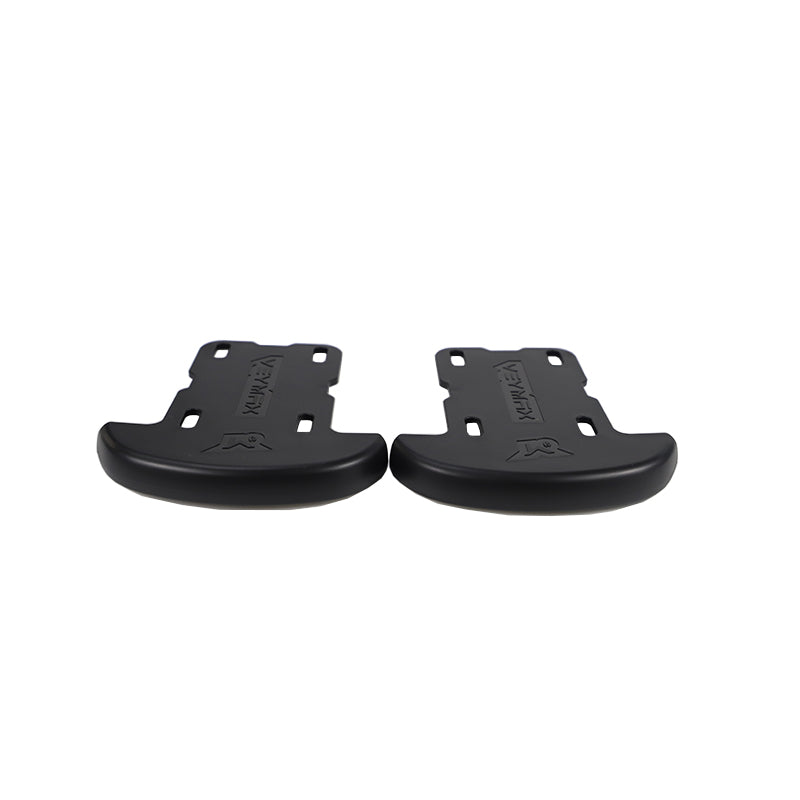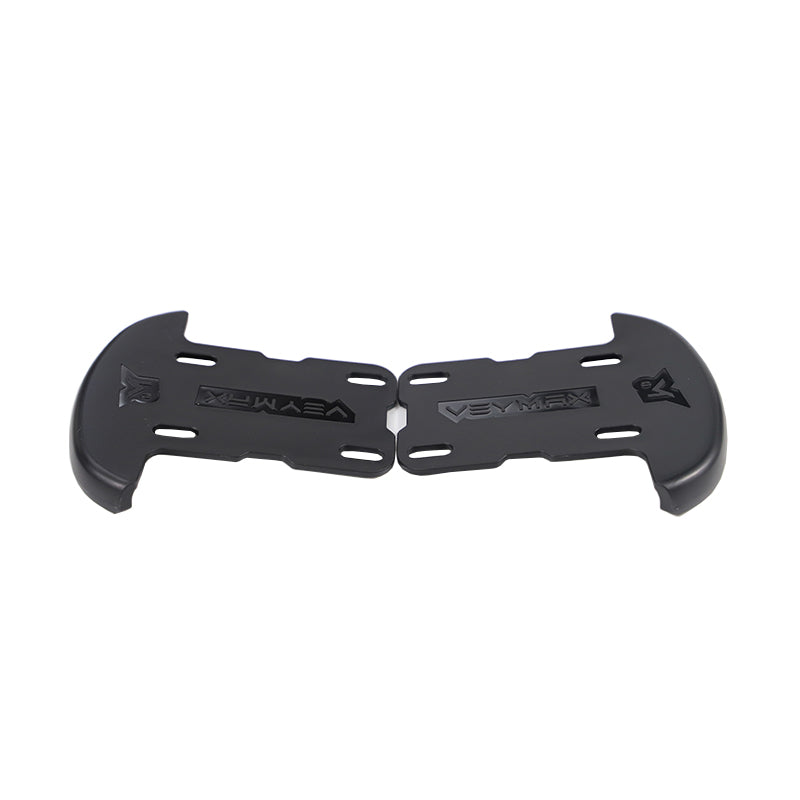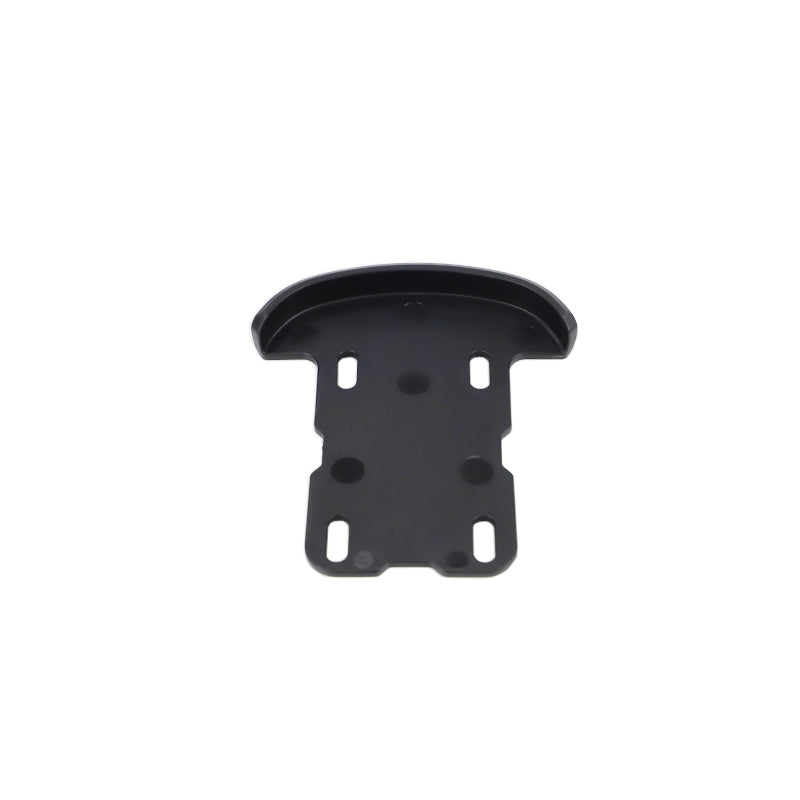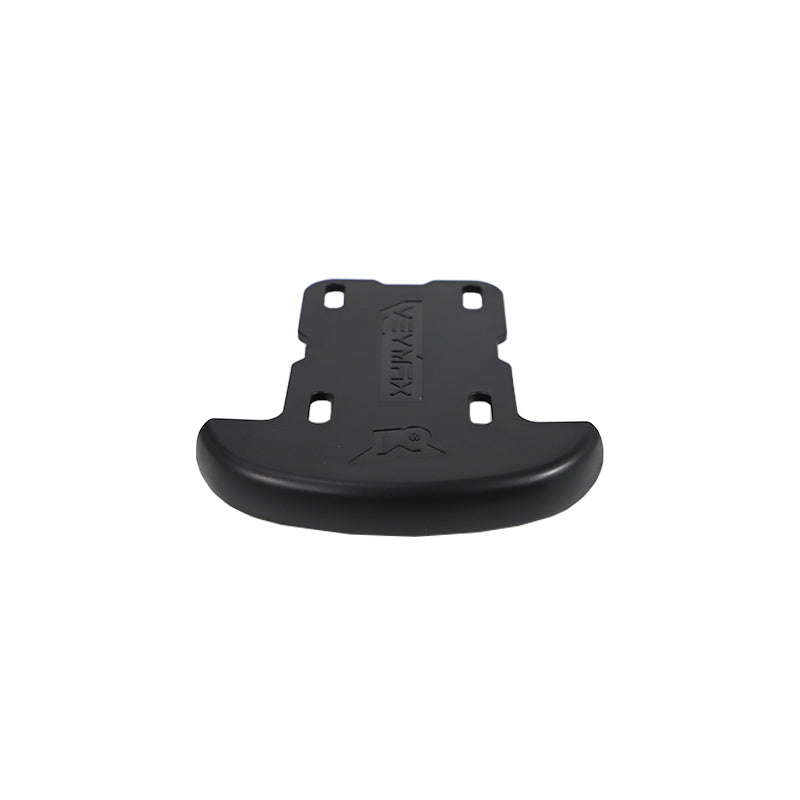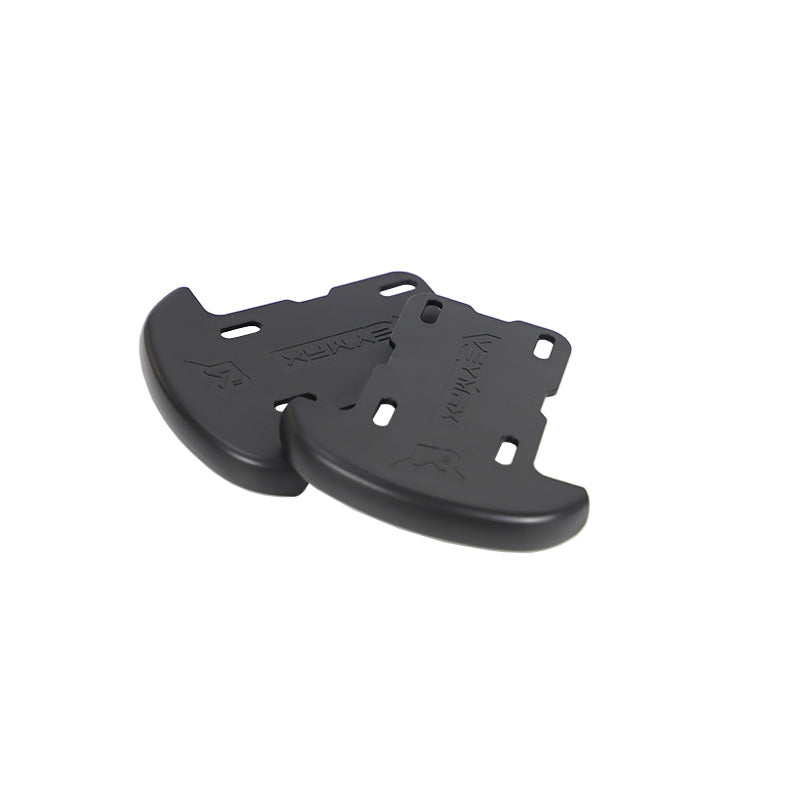 Electric Skateboard Bumper Strip Crash Pad

---
Veymax products are made with the best materials in the industry, high quality is a must.
Free USA Shipping to most states (By UPS, USPS, DHL, FedEx)
---
Veymax has confidence in our design & quality. We provide 6 Months warranty.
We guarantee the security of your payment and the privacy of your personal information.
---
The Veymax Electric Skateboard is equipped with two excellent crash pads designed for superior safety. They add an extra layer of protection to your riding experience, effectively dampening bumps and vibrations, ensuring your ride always feels safe.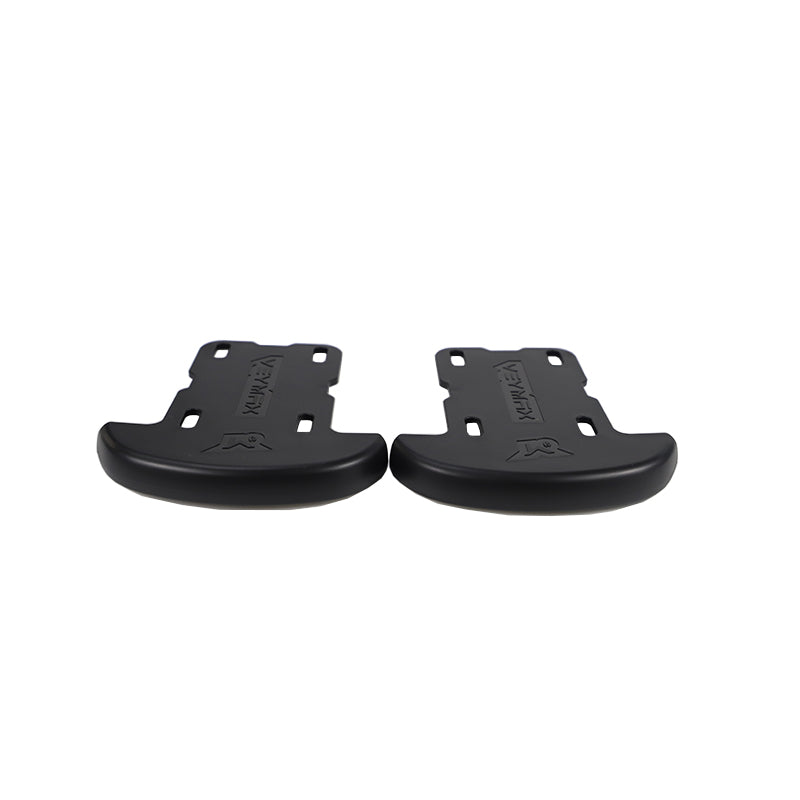 This product has no reviews yet.