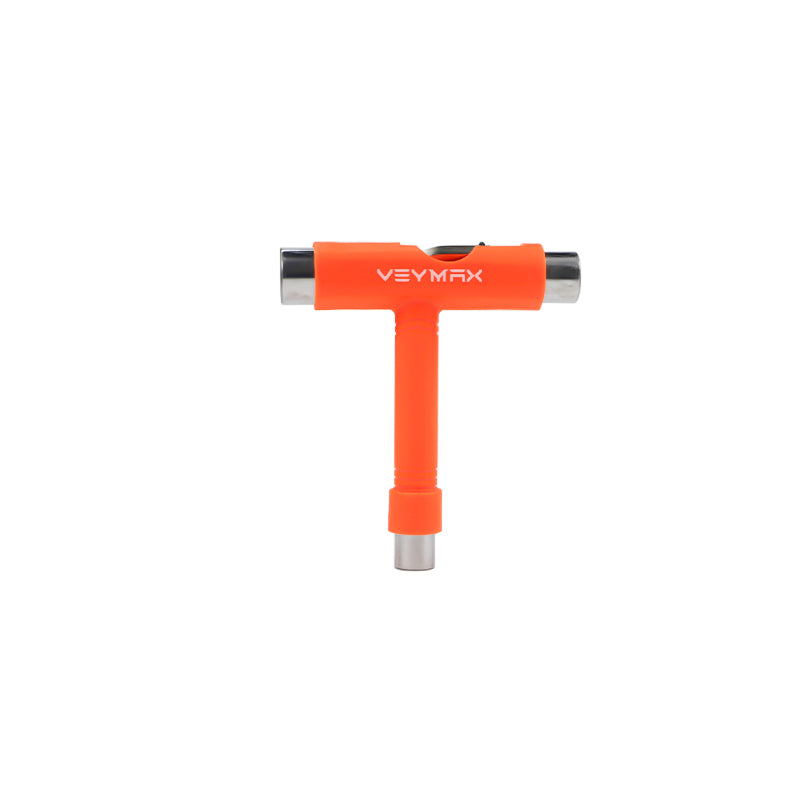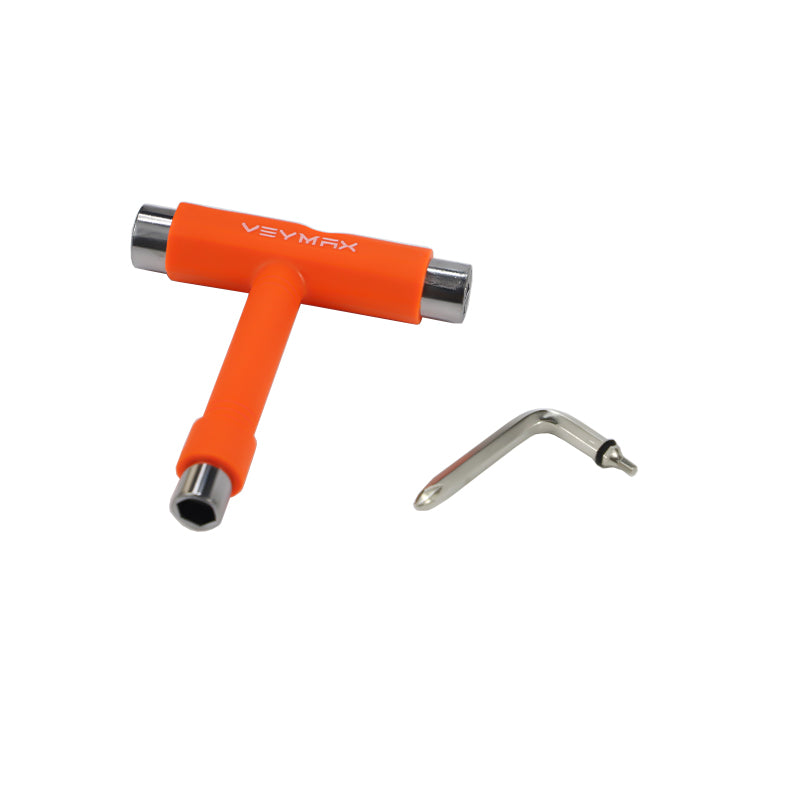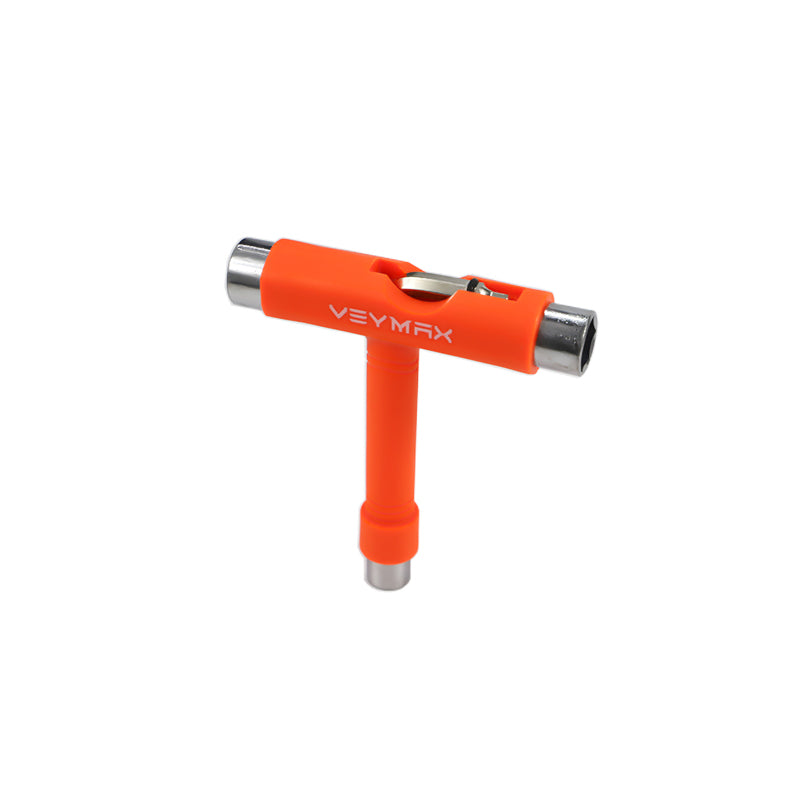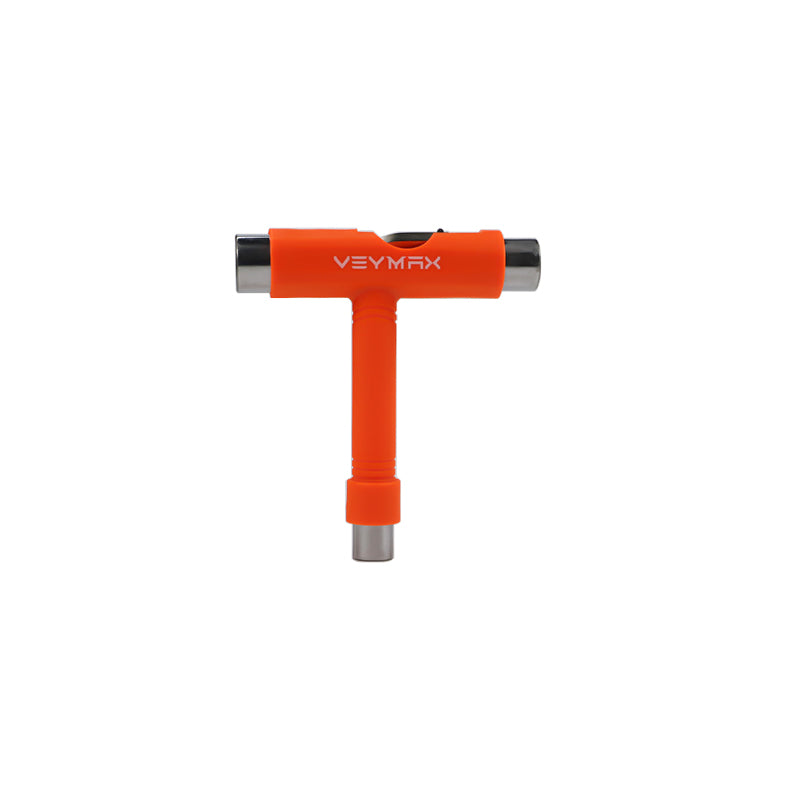 Electric Skateboard T Tool

---
Veymax products are made with the best materials in the industry, high quality is a must.
Free USA Shipping to most states (By UPS, USPS, DHL, FedEx)
---
Veymax has confidence in our design & quality. We provide 6 Months warranty.
We guarantee the security of your payment and the privacy of your personal information.
---
This tool is equipped with an integrated hex driver, making it suitable for mounting your skateboard to a wall or facilitating on-the-go battery replacement.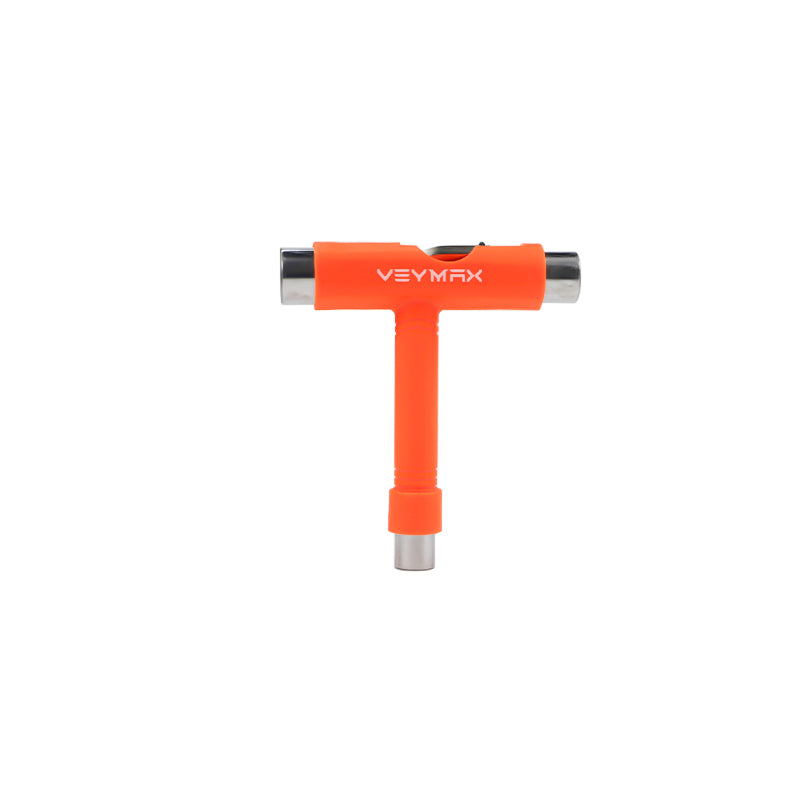 This product has no reviews yet.