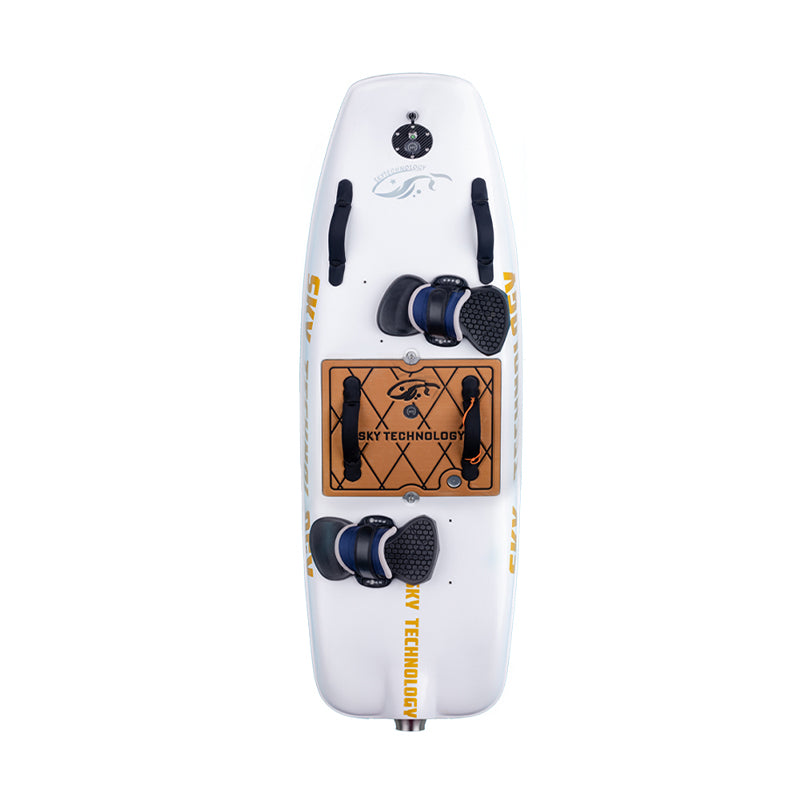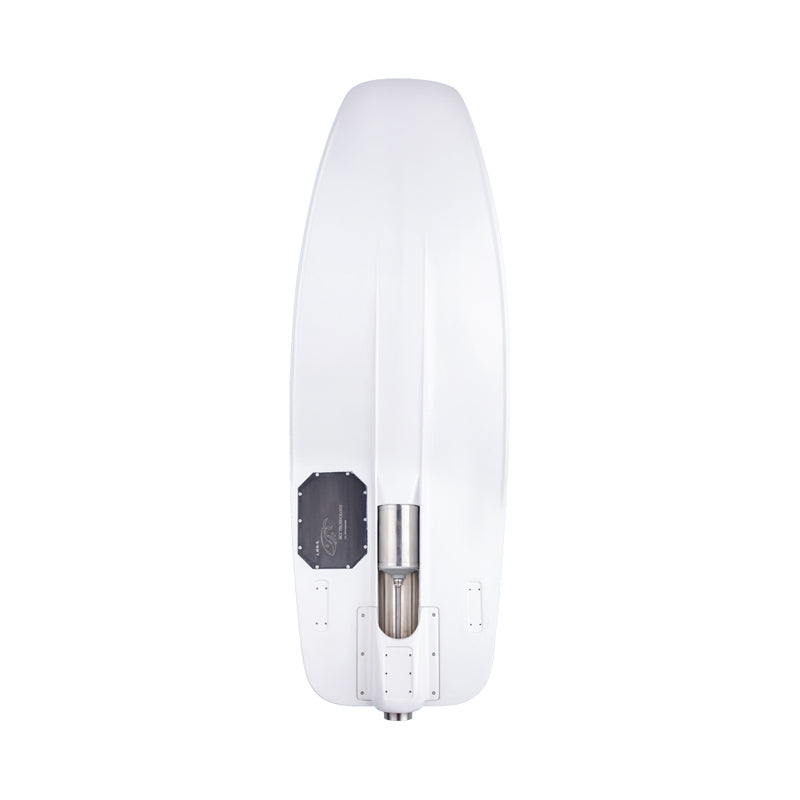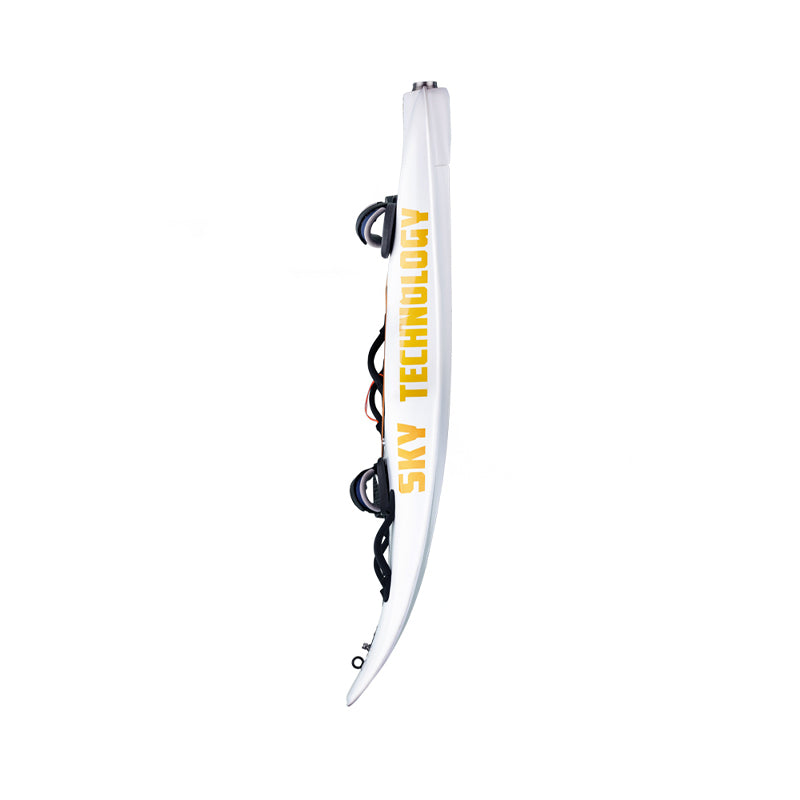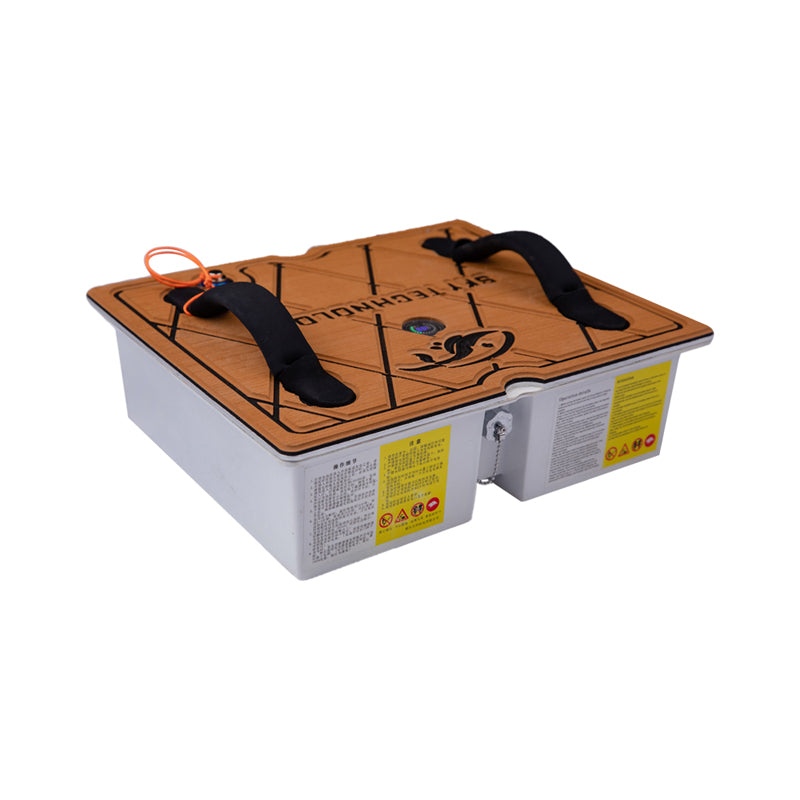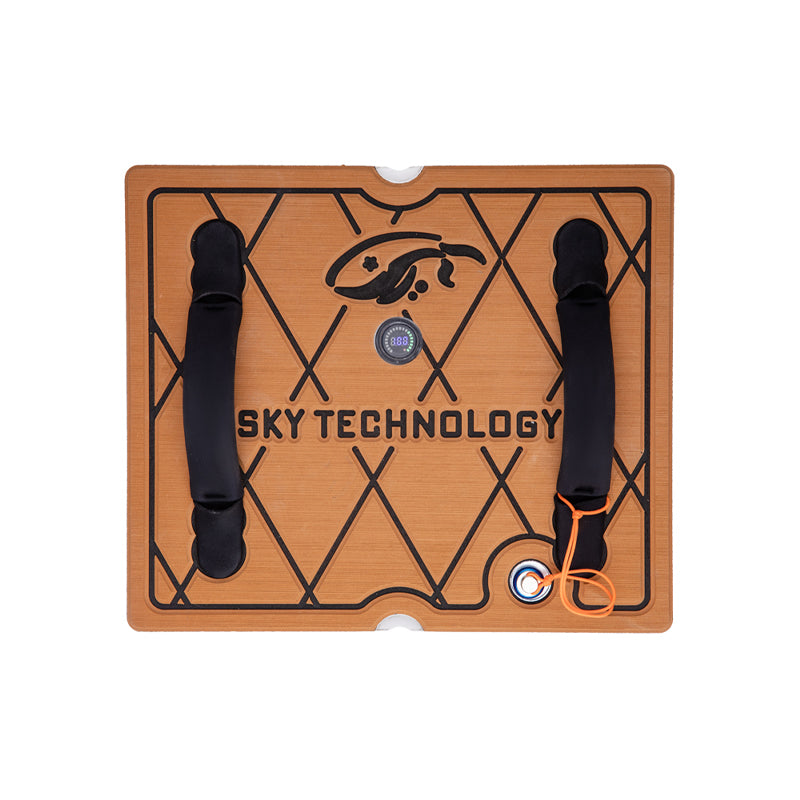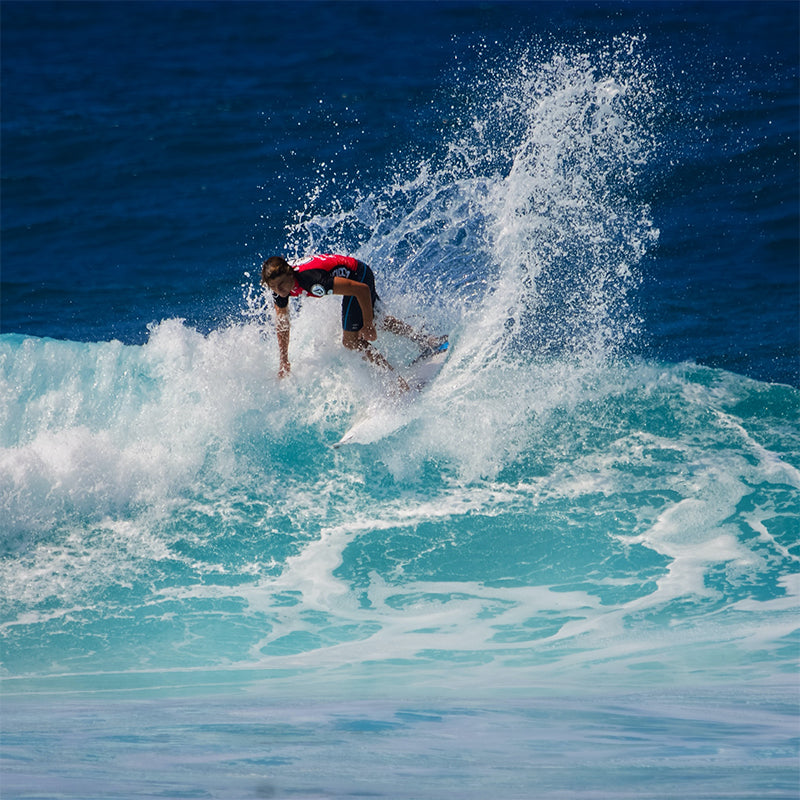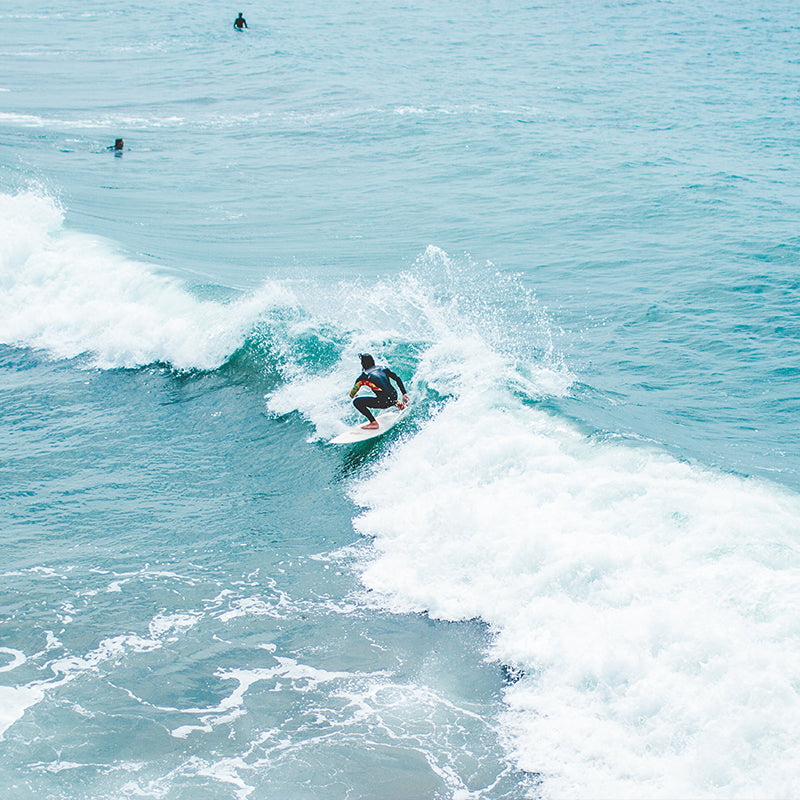 Veymax Carbon Electric Surfboard Jetboard Skyline
All-purpose board made for beginners and pros alike
Ideal for any water and riding conditions
Designed with layers of glass and carbon fiber for a high-end feel

---
Veymax products are made with the best materials in the industry, high quality is a must.
Free USA Shipping to most states (By UPS, USPS, DHL, FedEx)
---
Veymax has confidence in our design & quality. We provide 6 Months warranty.
We guarantee the security of your payment and the privacy of your personal information.
---
BORN TO BE FREE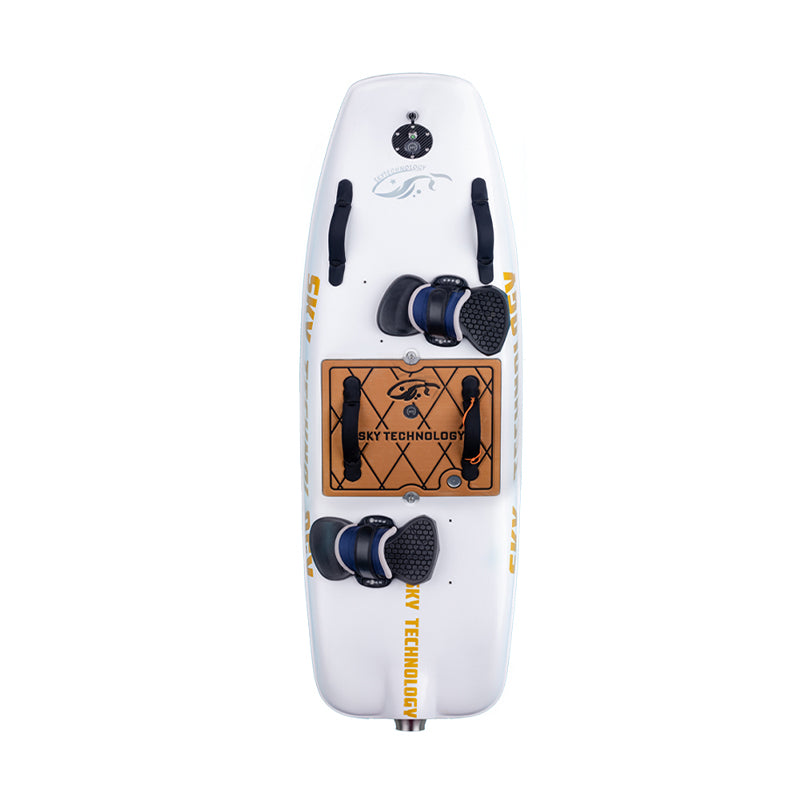 This product has no reviews yet.