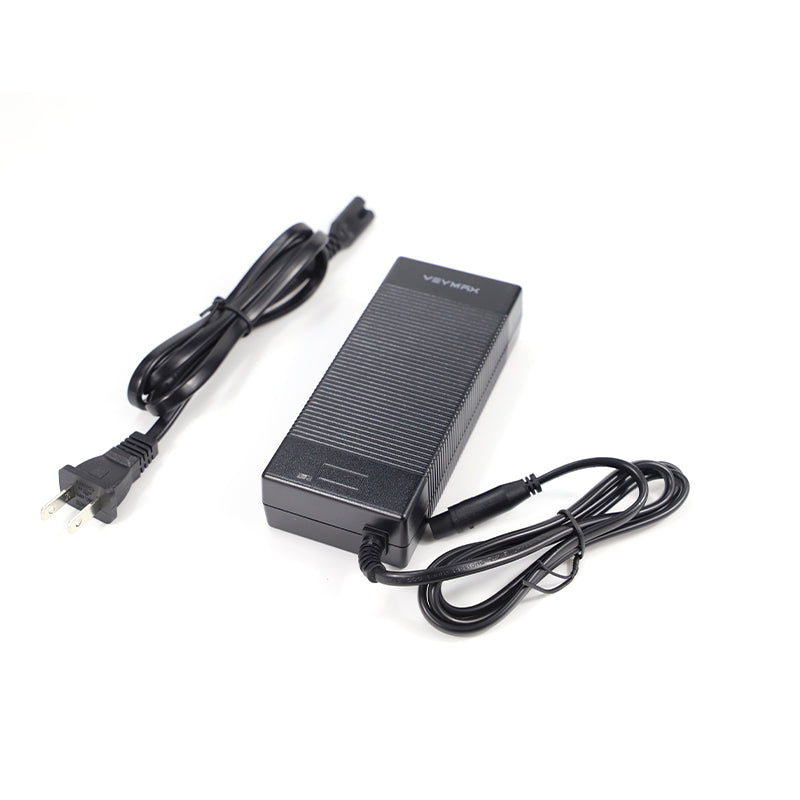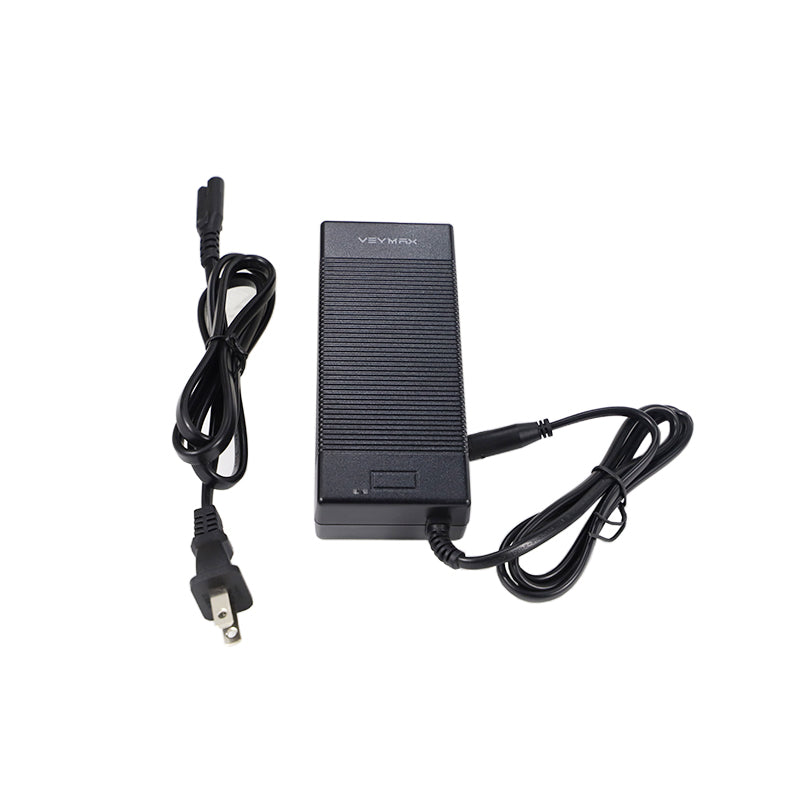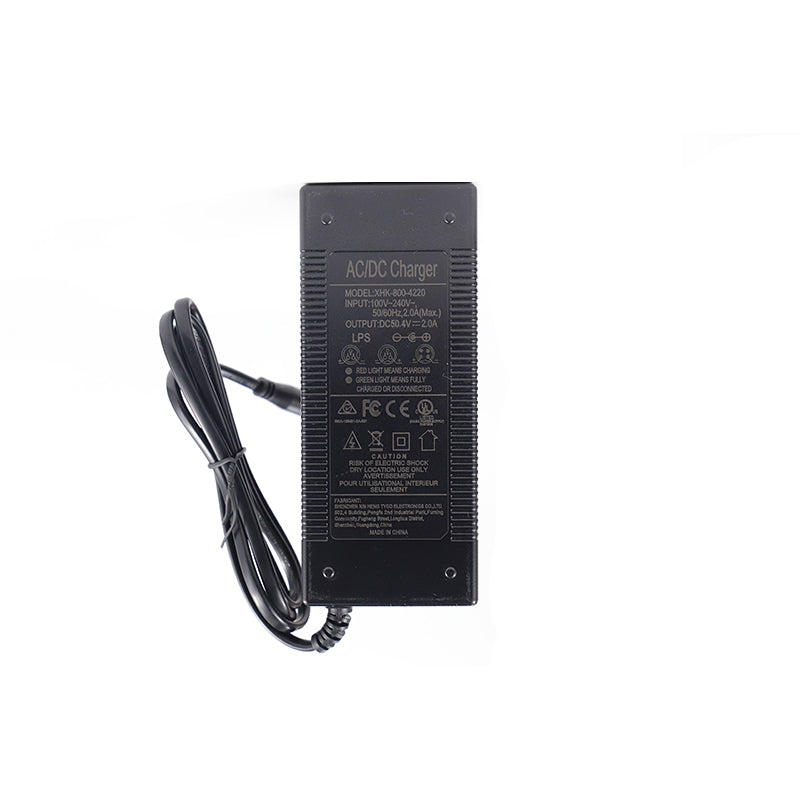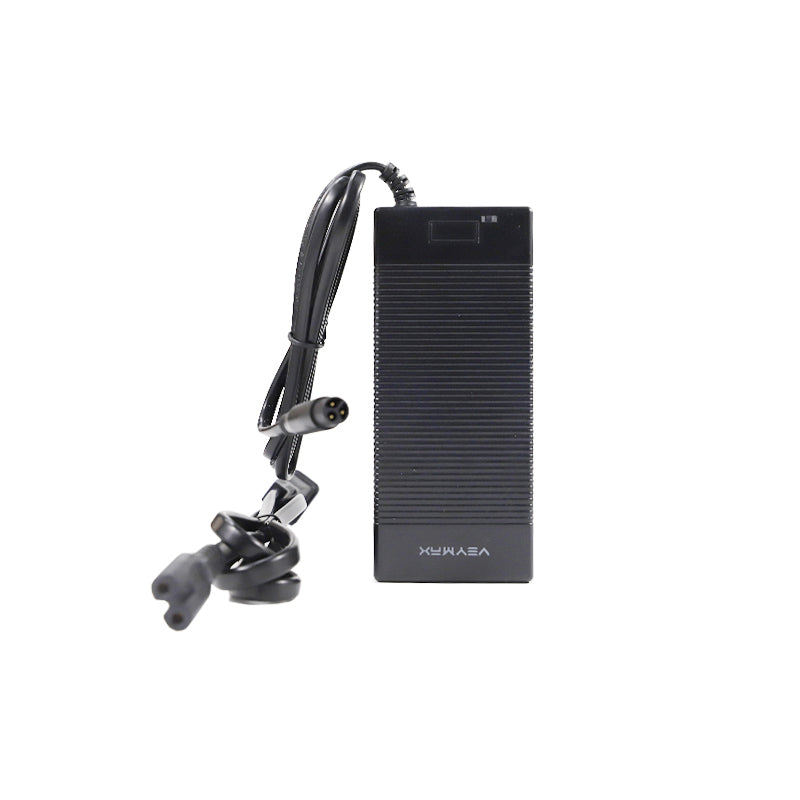 Veymax Charger Power Adapter for Electric Skateboard

---
Veymax products are made with the best materials in the industry, high quality is a must.
Free USA Shipping to most states (By UPS, USPS, DHL, FedEx)
---
Veymax has confidence in our design & quality. We provide 6 Months warranty.
We guarantee the security of your payment and the privacy of your personal information.
---
Veymax's Electric Skateboard Charger is an efficient and fast charging tool for long hours of skating fun. It's compact and portable, ensuring your board is always fueled.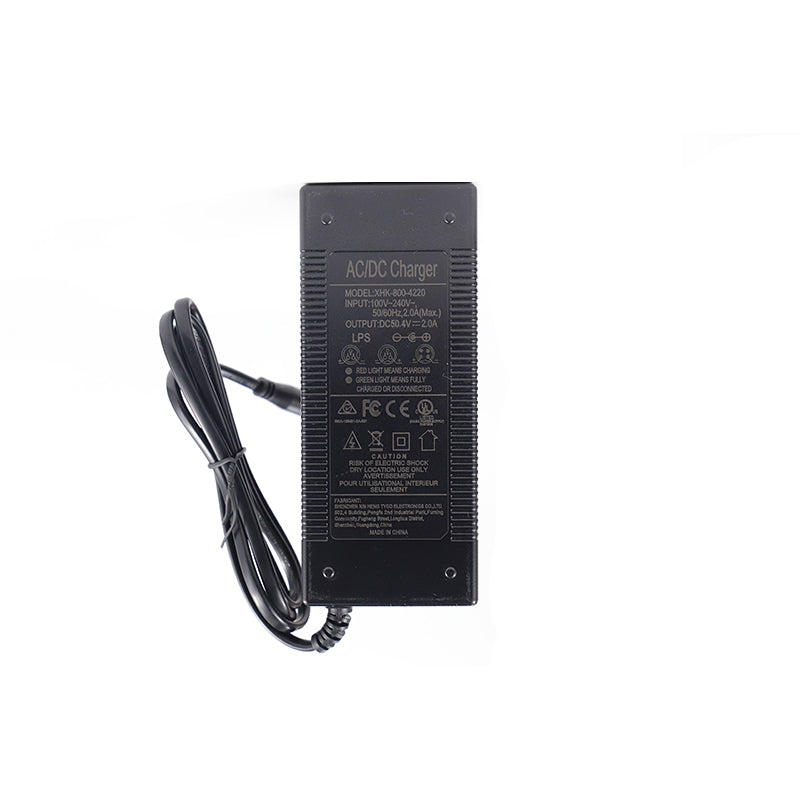 This product has no reviews yet.