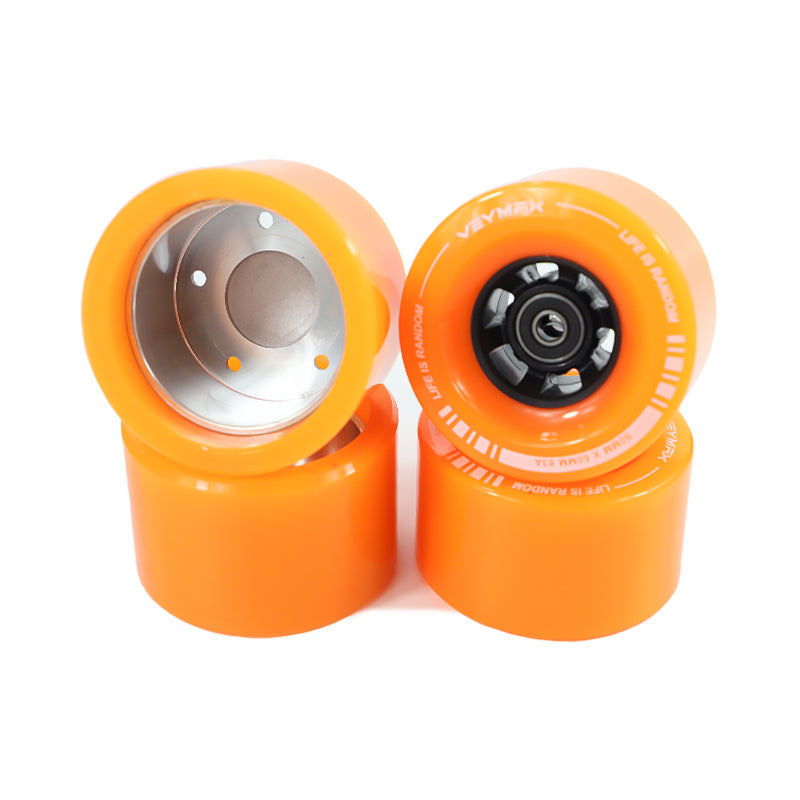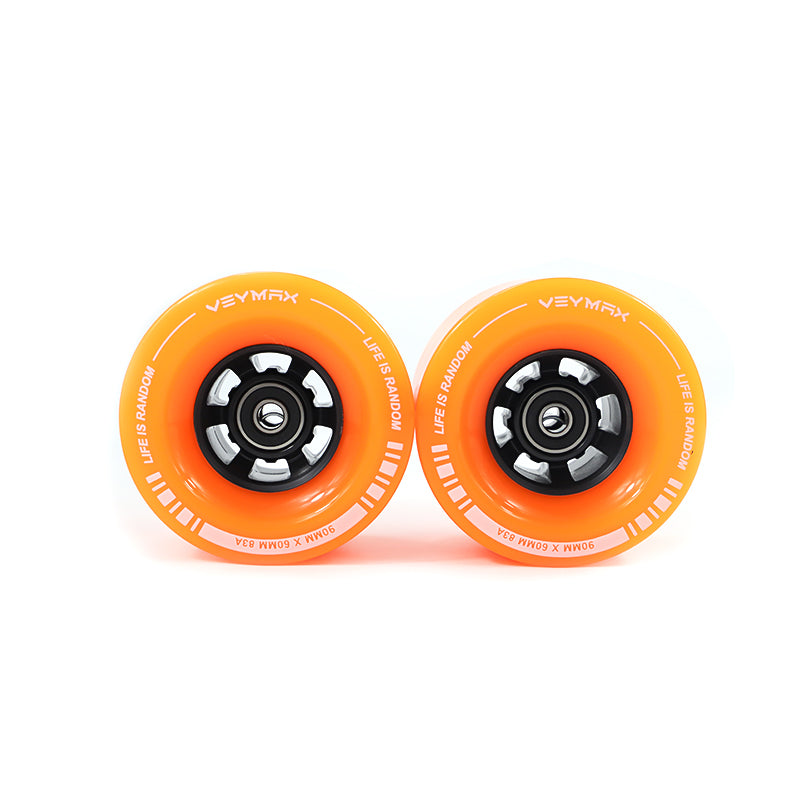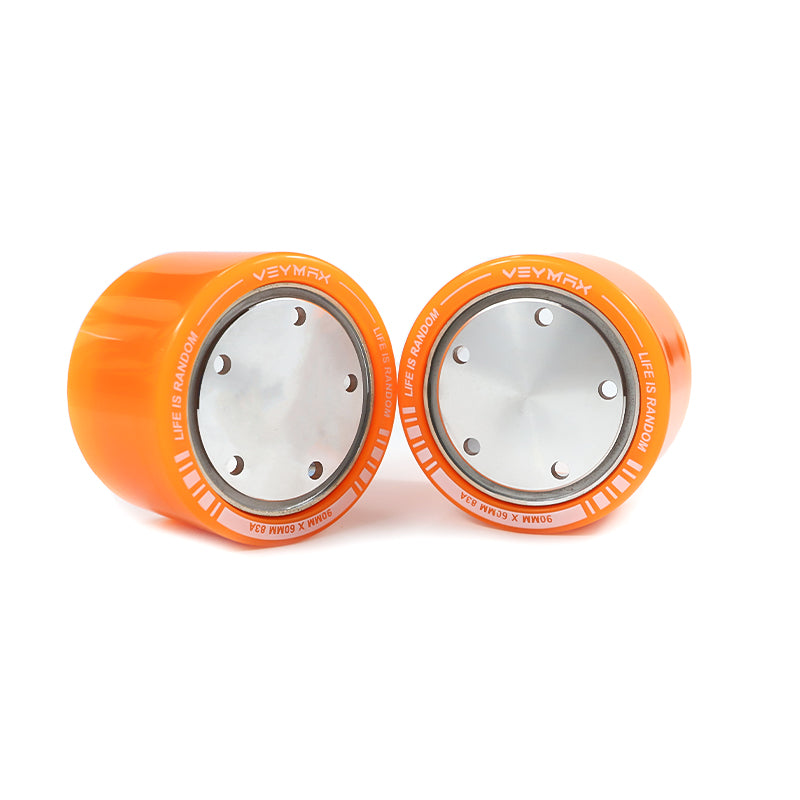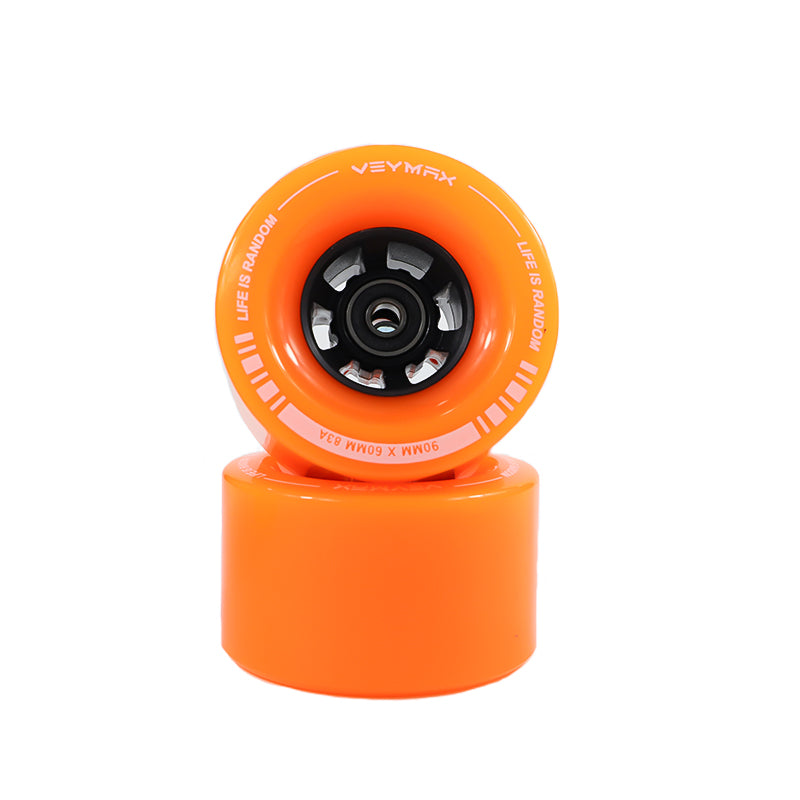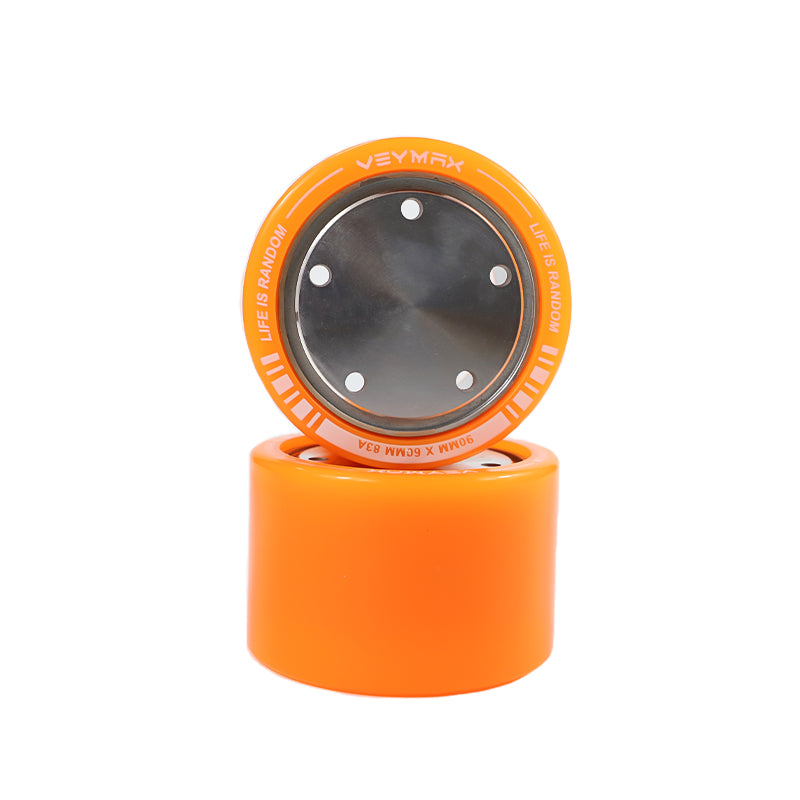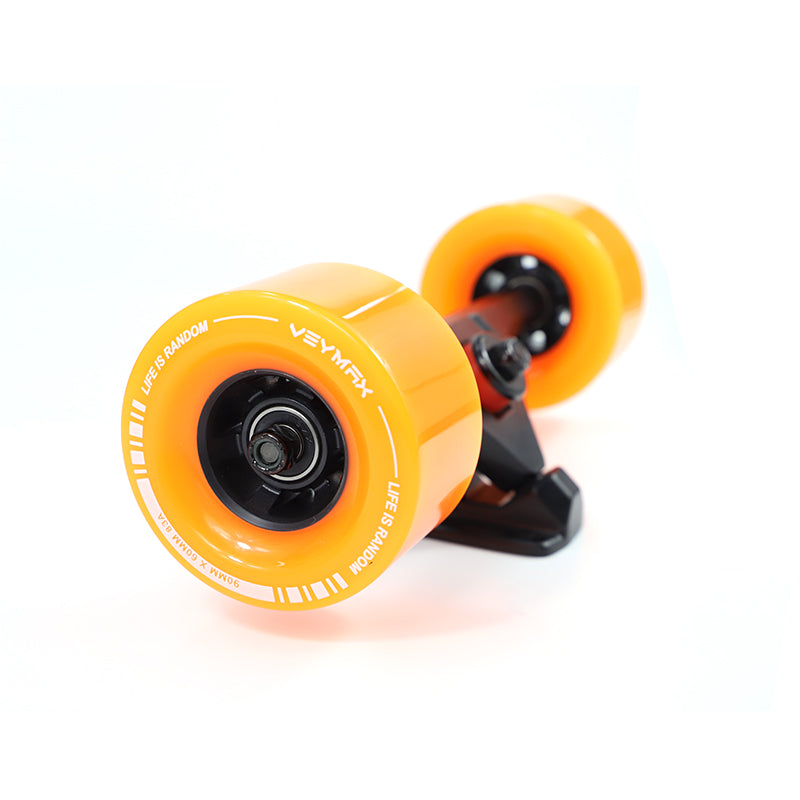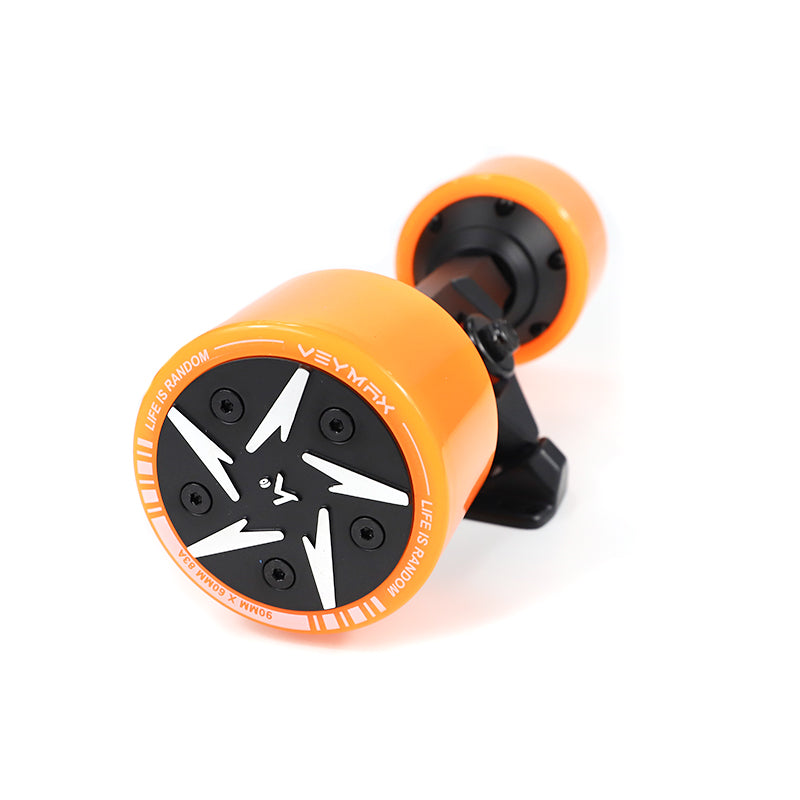 Veymax PU Wheel 90mm Urban Sleeves Set

---
Veymax products are made with the best materials in the industry, high quality is a must.
Free USA Shipping to most states (By UPS, USPS, DHL, FedEx)
---
Veymax has confidence in our design & quality. We provide 6 Months warranty.
We guarantee the security of your payment and the privacy of your personal information.
---
Veymax's 90mm
PU
wheels are a tire set designed for urban or smooth roads. They enhance friction with the ground, allowing for more stable and efficient movement. Moreover, these electric skateboard wheels help reduce battery consumption, ensuring longer-lasting rides. Enjoy a smoother and more energy-efficient experience with Veymax's 90mm PU wheels!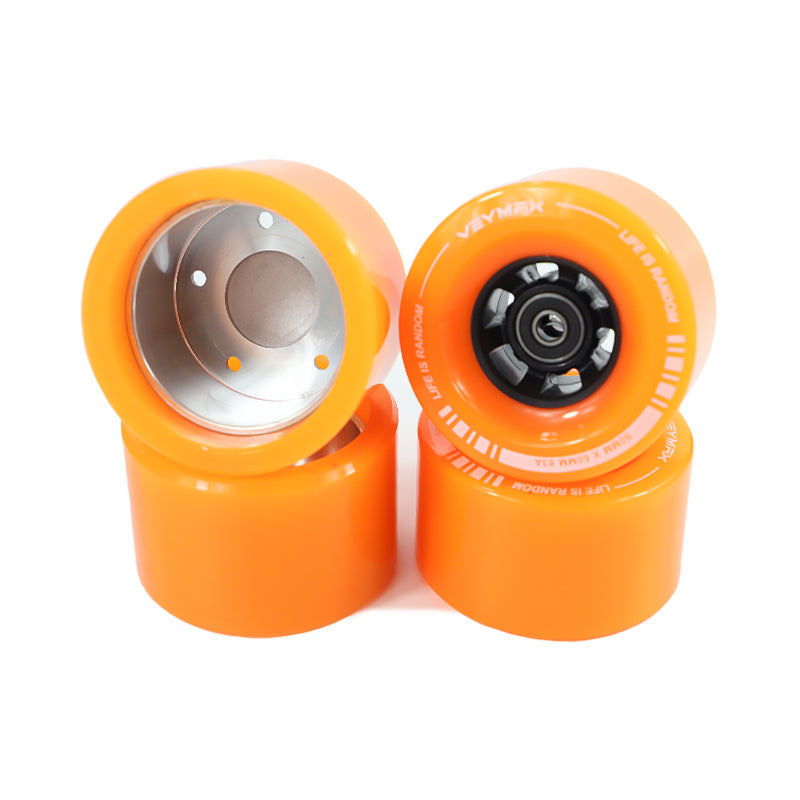 This product has no reviews yet.