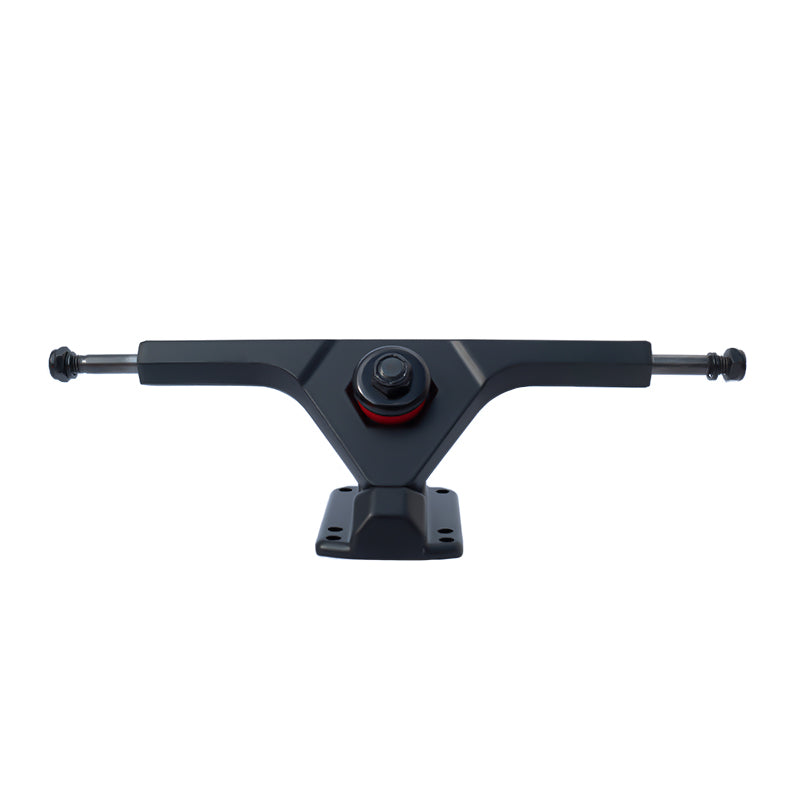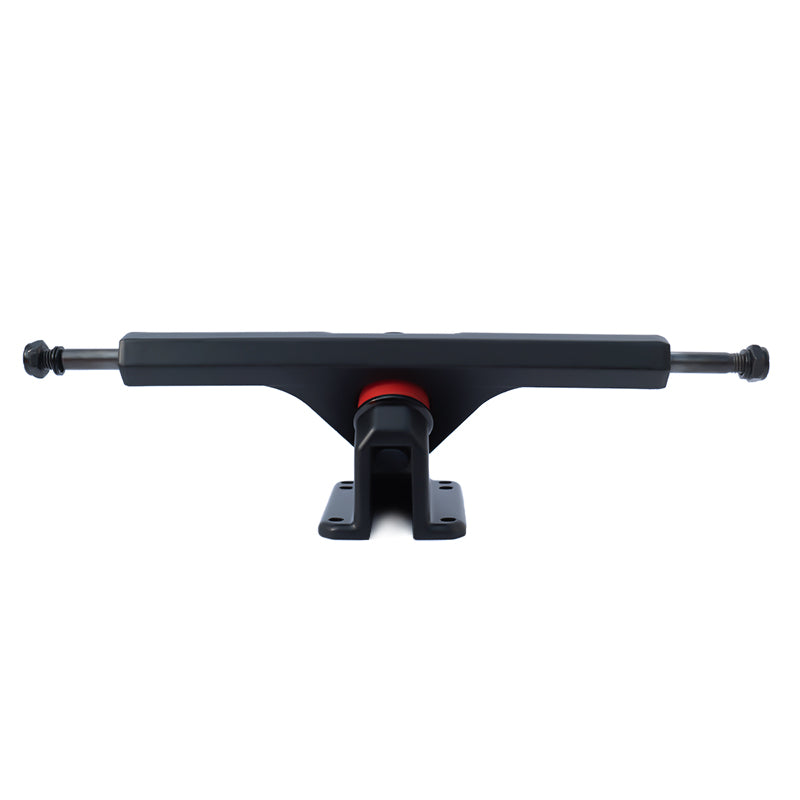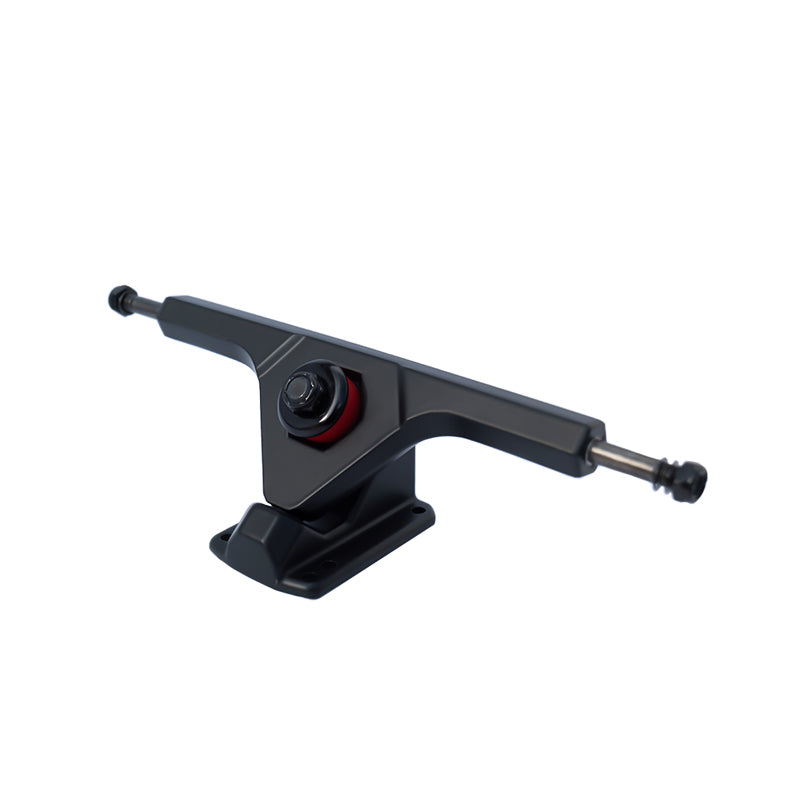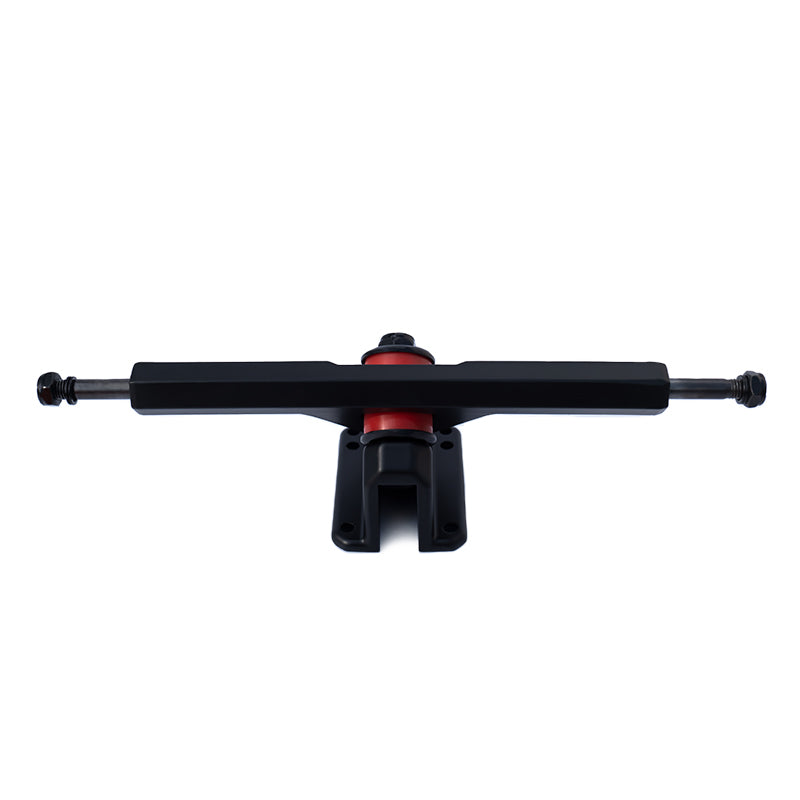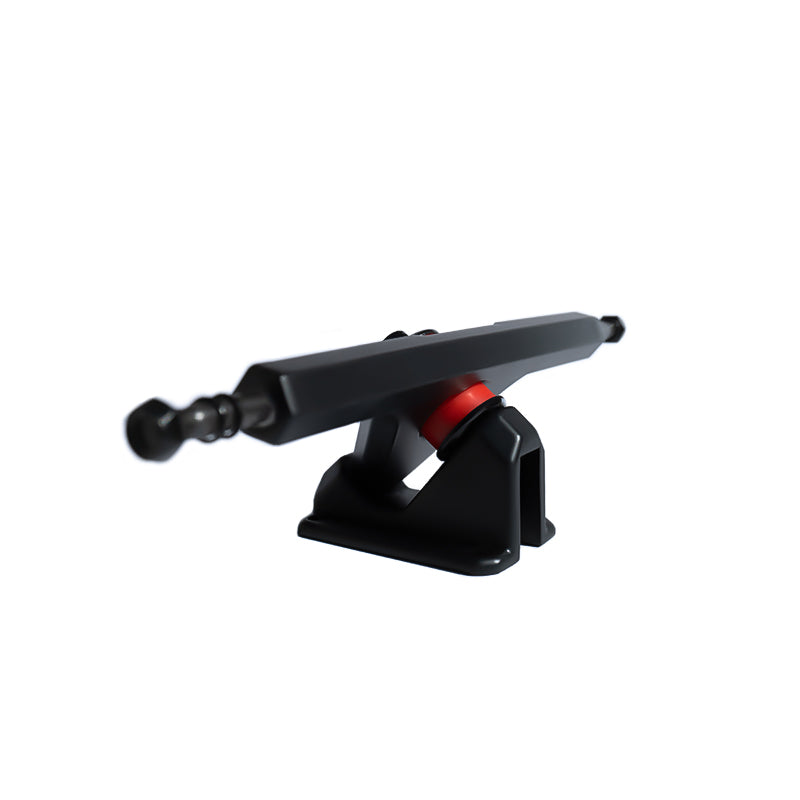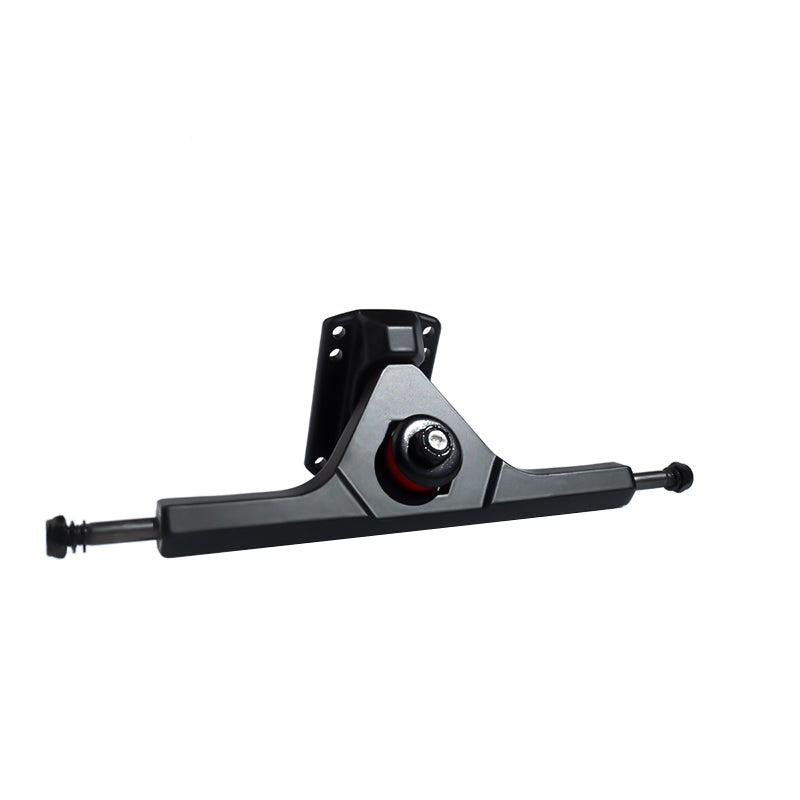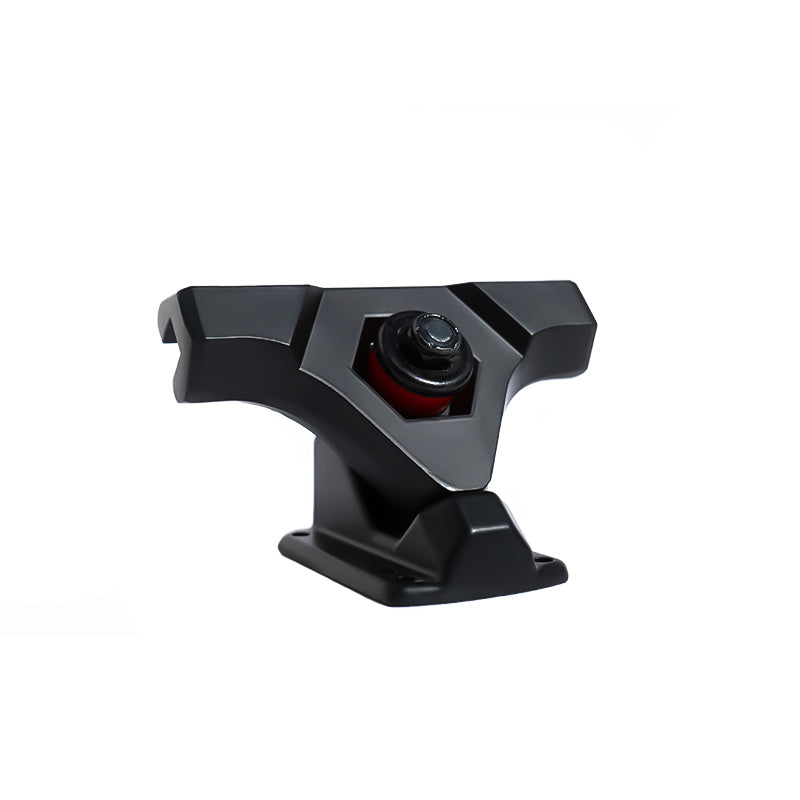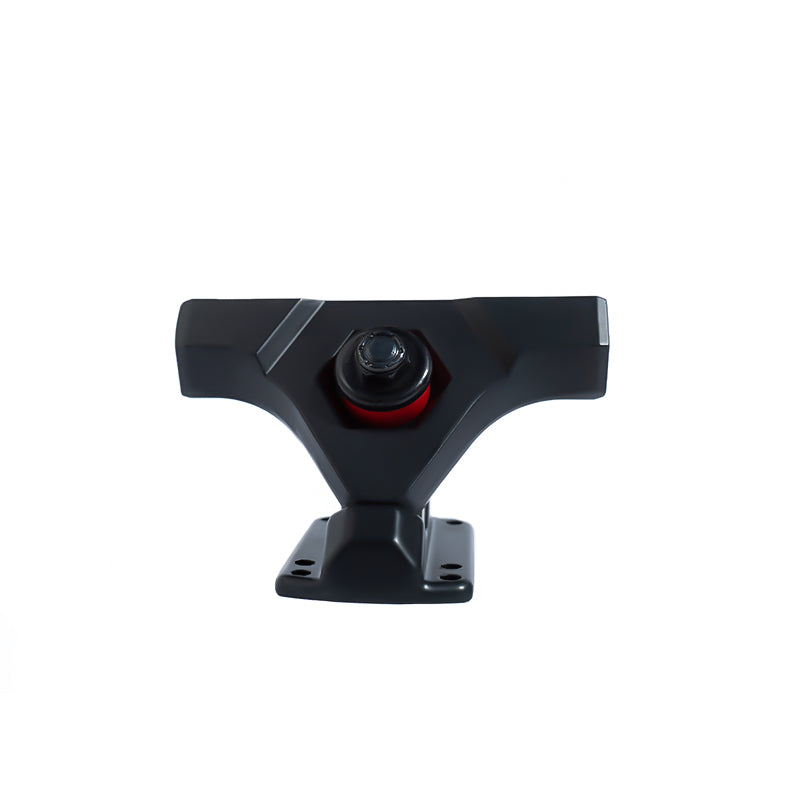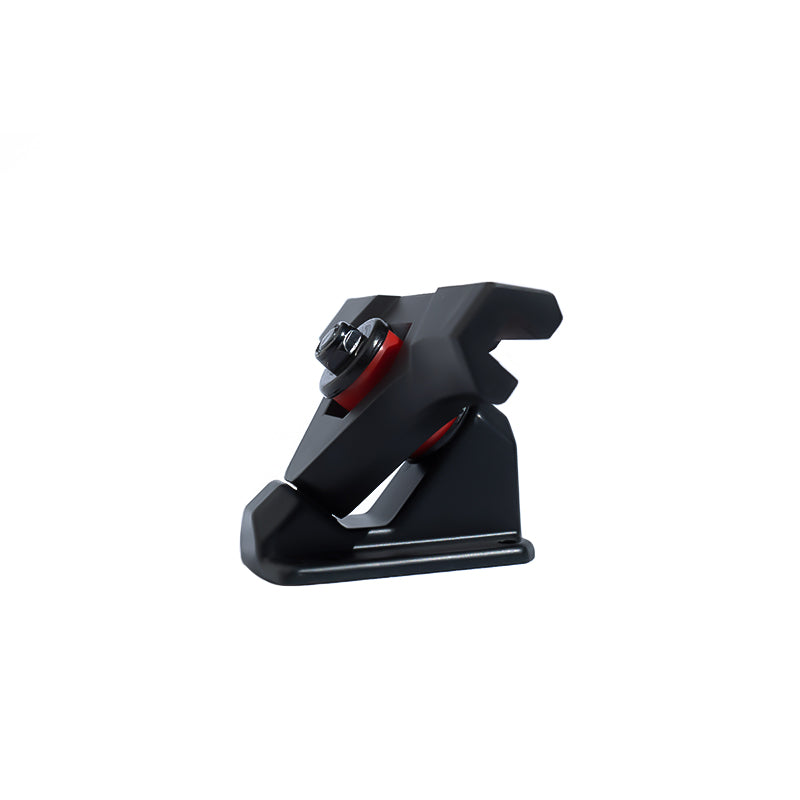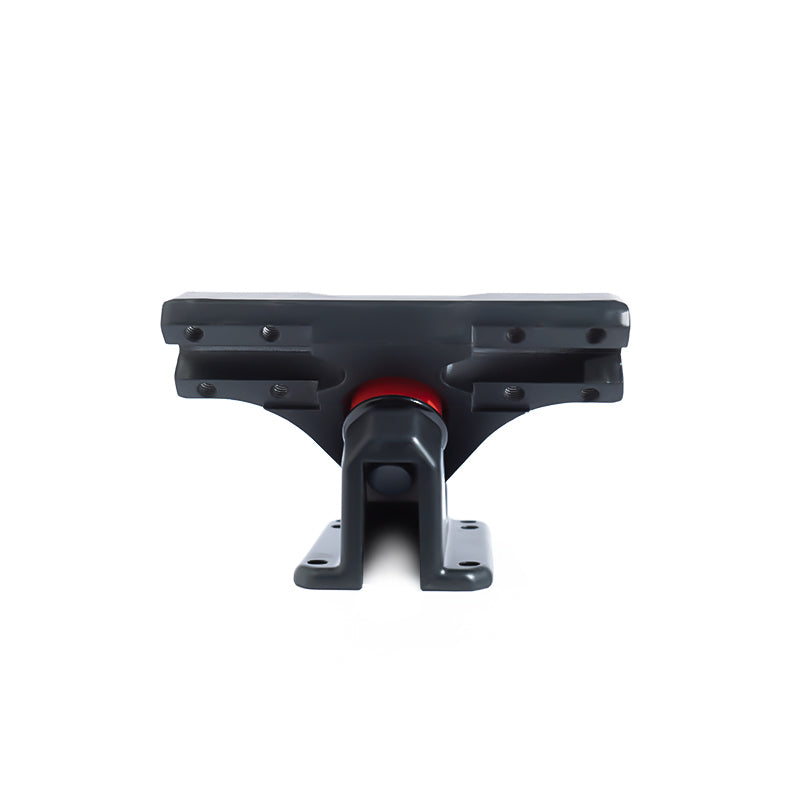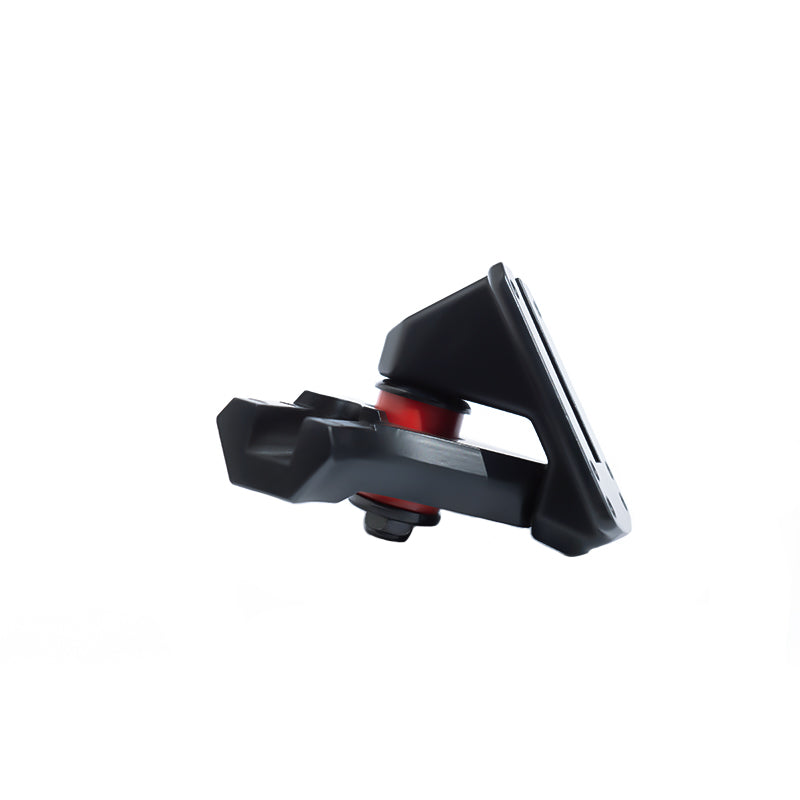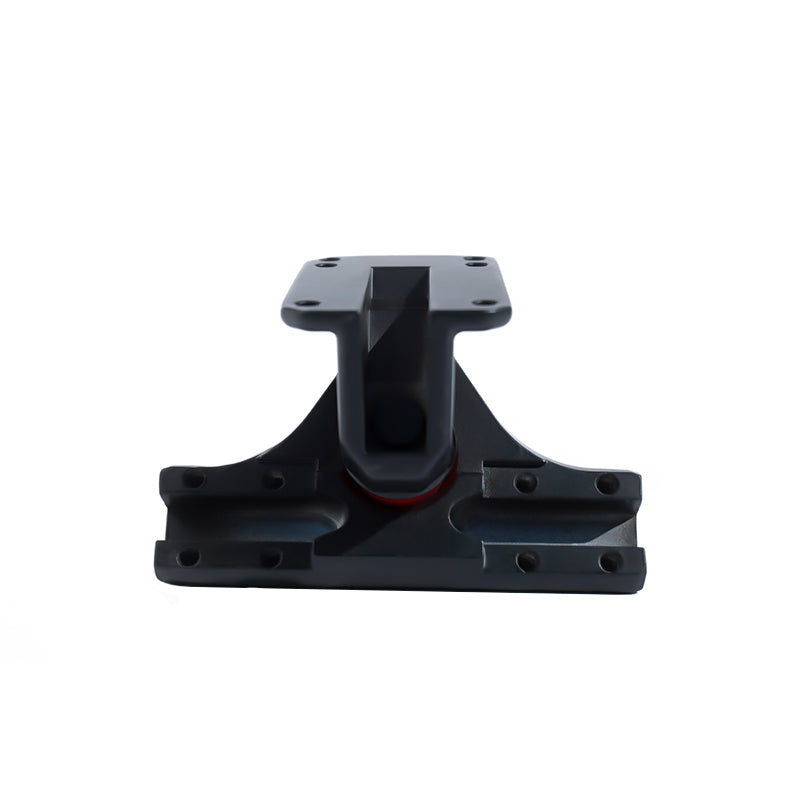 Veymax Trucks Set For X Series Wildfire Truck

---
Veymax products are made with the best materials in the industry, high quality is a must.
Free USA Shipping to most states (By UPS, USPS, DHL, FedEx)
---
Veymax has confidence in our design & quality. We provide 6 Months warranty.
We guarantee the security of your payment and the privacy of your personal information.
---
Introducing the Veymax Trucks Wildfire Truck set - the ultimate upgrade for your electric skateboard. Our engineers have designed these trucks with precision and craftsmanship to provide unprecedented stability and control. The stylish and sleek design enhances the overall look of your board, while the top-quality materials ensure durability and longevity. Whether you're cruising through the city or shredding down hills, the Veymax Trucks Wildfire Truck set delivers an unparalleled riding experience. Upgrade your electric skateboard today and join the Veymax Trucks community of passionate riders who demand the best.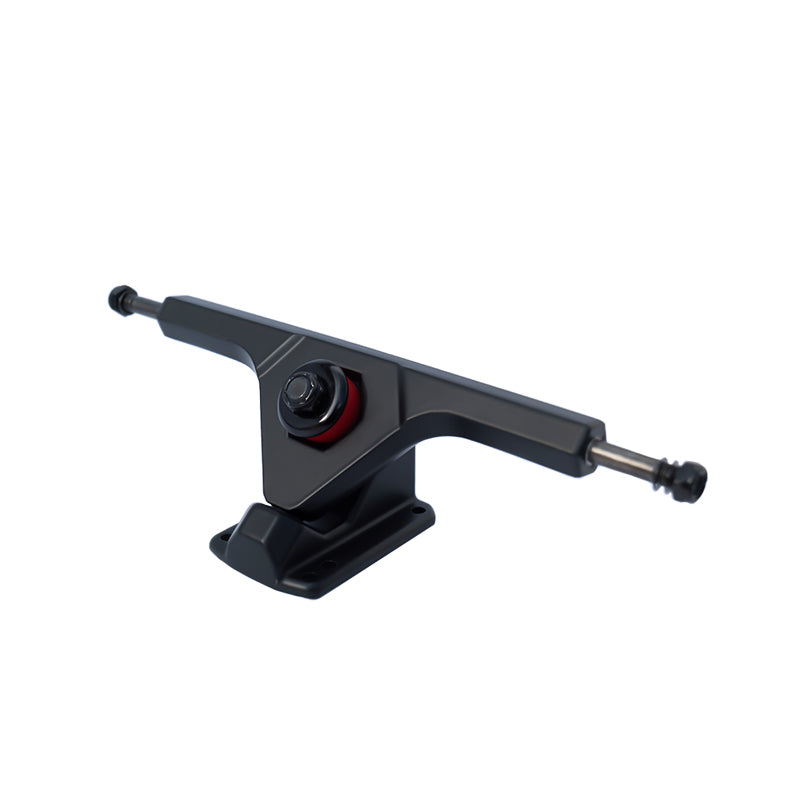 This product has no reviews yet.